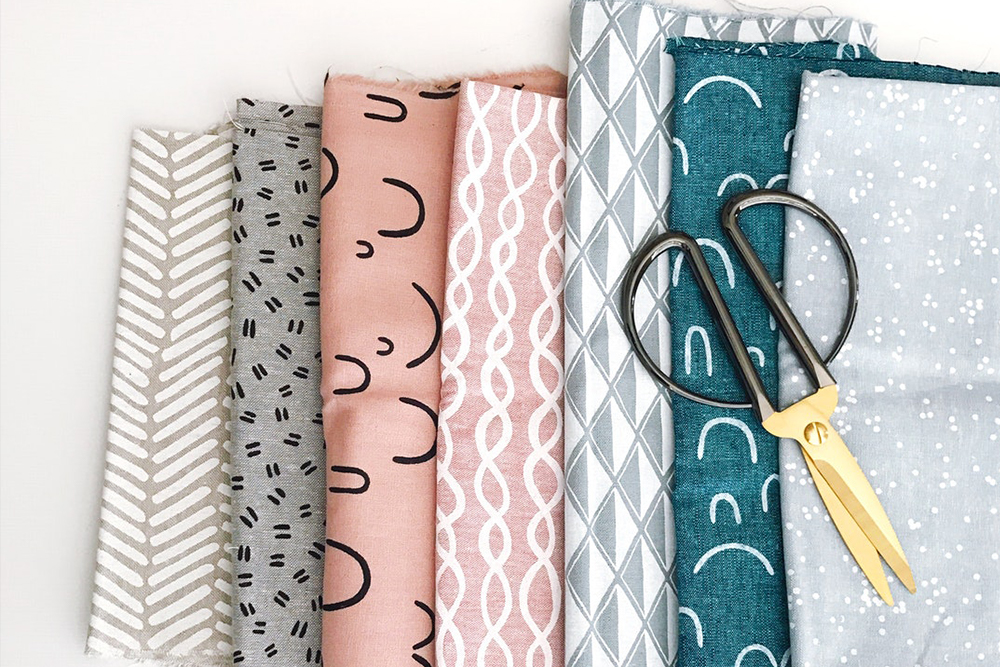 No customs duties for shipments from Pakistan from 1 January 2014
As of 1 January 2014, it became duty-free to import goods from Pakistan.
It is the date on which customs duty was imposed which is decisive here as opposed to the shipment date.
This means that goods that became duty-free at year-end also include goods in customs warehouses and those on their way to the EU.