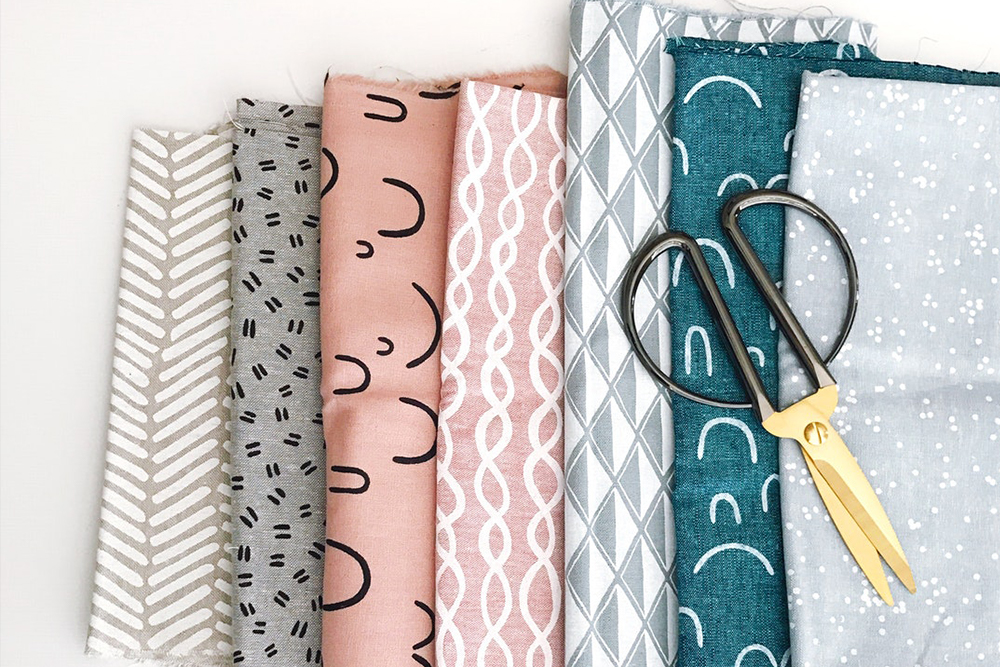 Members' Forum on Facebook
There is now a closed Facebook group for Textile Importers members. Here you are welcome to discuss anything to do with the challenges you face when trading or importing and to share advice and tips. Since the group is closed, only group members can see your posts.?
The group is called 'Textilimportörernas medlemsgrupp'. Click 'Join Group' to send a request to me, which I will then approve once I've checked that your company is a member. See you on Facebook!