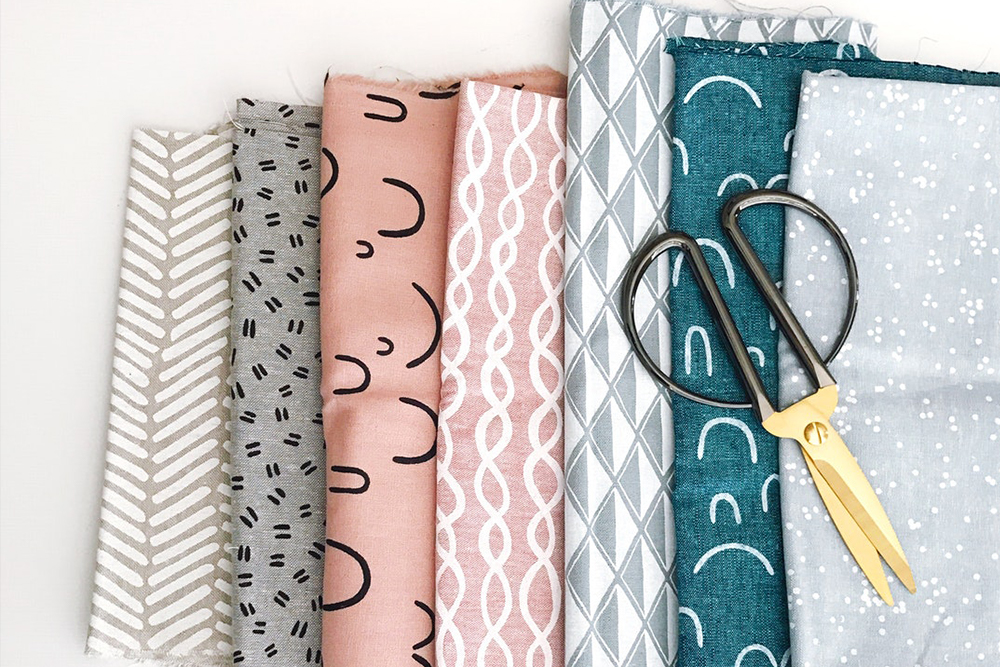 EU-Vietnam Free Trade Agreement
We have received a number of questions relating to the free trade agreement between the EU and Vietnam.
What we now know is that it will probably be around two years before the agreement begins to take effect – that is to say, at some point during the second half of 2017.
Some technical details remain to be resolved. Once these have been addressed, the agreement must be reviewed from a legal standpoint. Following this legal review, the agreement will be presented to the European Council and European Parliament, and only after this can the agreement between the EU and Vietnam come into effect.
The agreement affects every product group. The vast majority of industrial goods will be open to free trade once the agreement enters into force. What we are trying to establish now are the cases in which liberalisation will take up to seven years. Though we are already aware that this applies to some textile products, we do not know exactly which ones.
We'll pass on any more information as soon as we have it.